PROVIDING PHYSIOTHERAPY IN WILLOUGHBY
Fraserlife Physiotherapy provide Physiotherapy Services in Willoughby area. We are dedicated in assisting individuals in regaining their health and mobility. Our clinic in Willoughby will provide a variety of treatments including Dry Needling,  Massage Therapy, Acupuncture, and more.
Call us at (778) 278-4755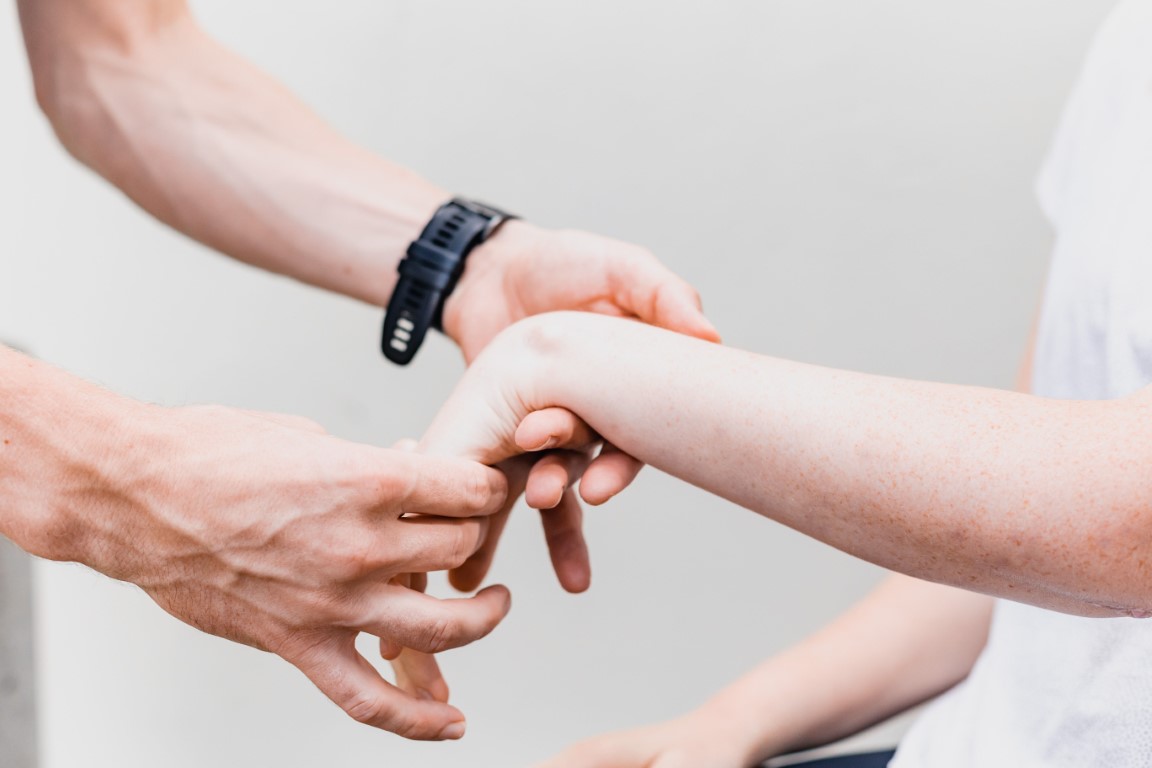 WE ALSO PROVIDE
SERVICES IN THESE LOCATIONS:
Talk to us today and discover how our health professionals can help you get back to living at full speed. Call Us at (778) 278-4755 Today.

Contact
(778) 278-4755
(778) 278-4438
19653 Willowbrook Dr #156
Langley Township, BC V2Y 1A5
[email protected]
Canada
We are located in Willowtree Plaza in the same building as Sushi Mori, Orangetheory fitness and An Indian Affair restaurant with ample free parking.
Monday
8:00am – 7:00pm
Tuesday
8:00am – 7:00pm
Wednesday
8:00am – 7:00pm
Thursday
8:00am – 7:00pm
Friday
8:00am – 7:00pm
Saturday
9:00am – 3:00pm
Sunday
Closed