Recovering your health takes a team
We are here for you
customized, goal centred
treatment
licensed experts in
rehabilitation
compassionate & friendly
environment
FraserLife Willowbrook
Physio & Rehab in Langley Township
FraserLife Willowbrook
We're passionate about helping you live your life to the fullest
Is This Your First Experience with Physiotherapy?
We are committed to providing the most specialized, integrative, and skilled physiotherapy services available.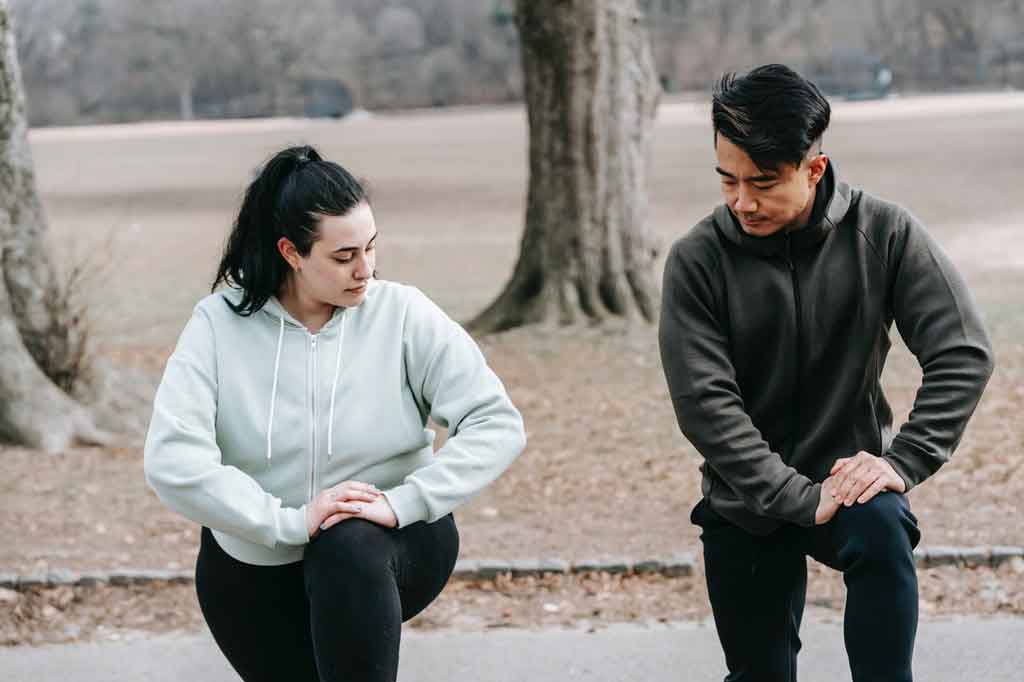 Services
The use of evidence-based practices and standards has been our forte as experts in rehabilitation, and all our physiotherapists are licensed with the College of Physical Therapists of British Columbia.
More About Physiotherapy
Services
A Registered Massage Therapist (RMT) can help with overused and tense muscles. RMT methods remove toxins that have accumulated in the muscles, and stimulate circulation.
More About Massage Therapy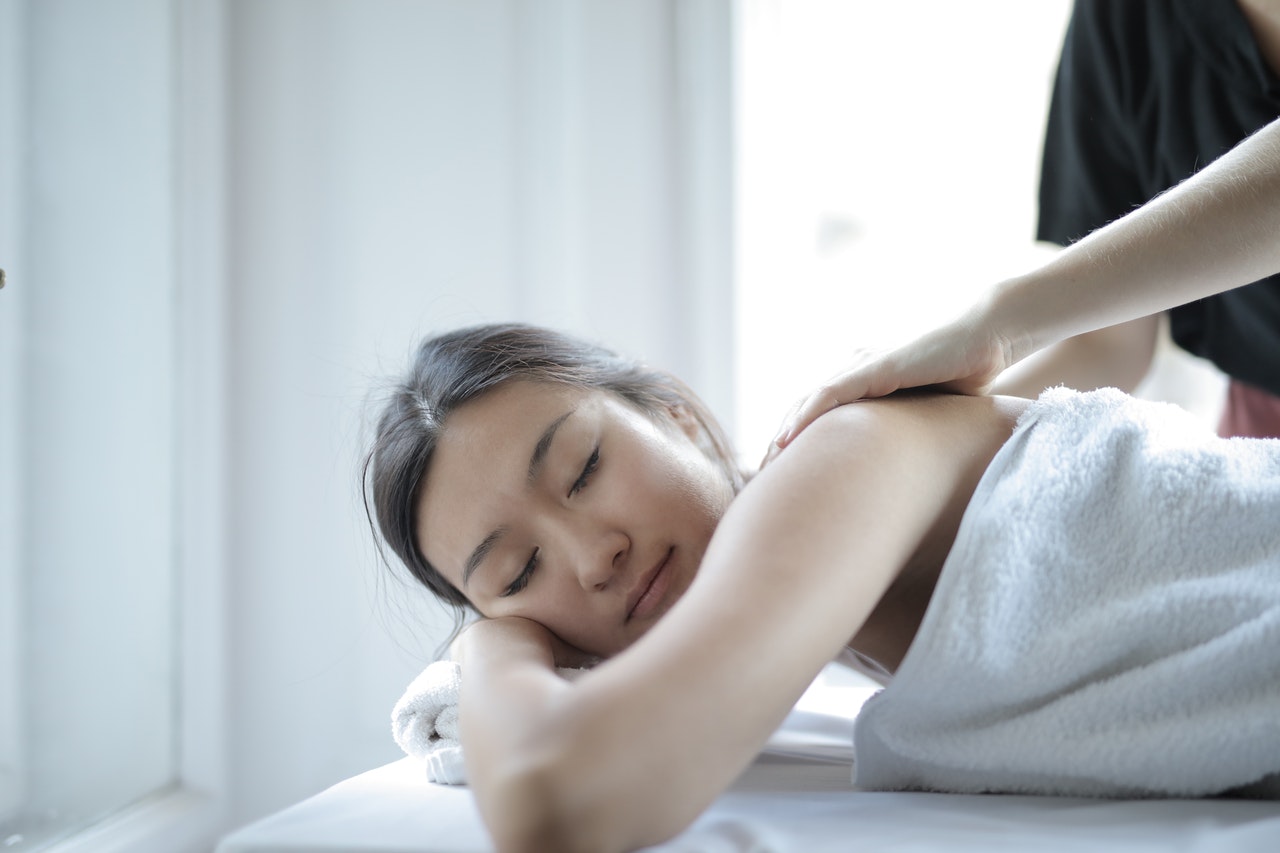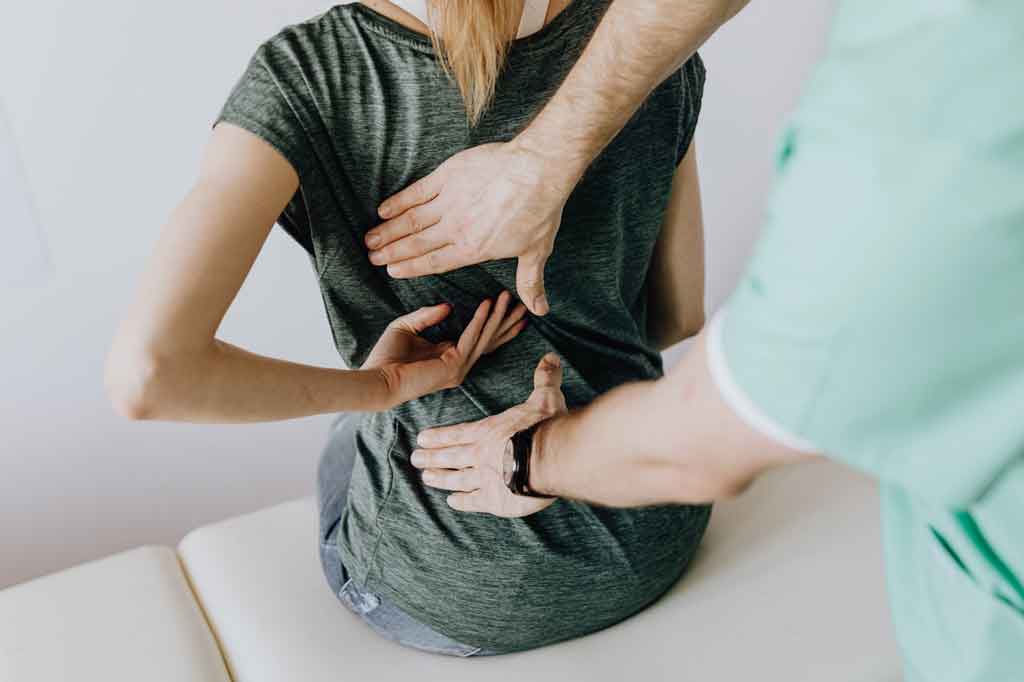 Services
Chiropractic rehab is suitable for most of the population. The most common problems that chiropractic adjustments address are related to lower back pain, neck pain, headaches, postural tensions.
More About Chiropractic
FraserLife Willowbrook
Getting Started is Easy!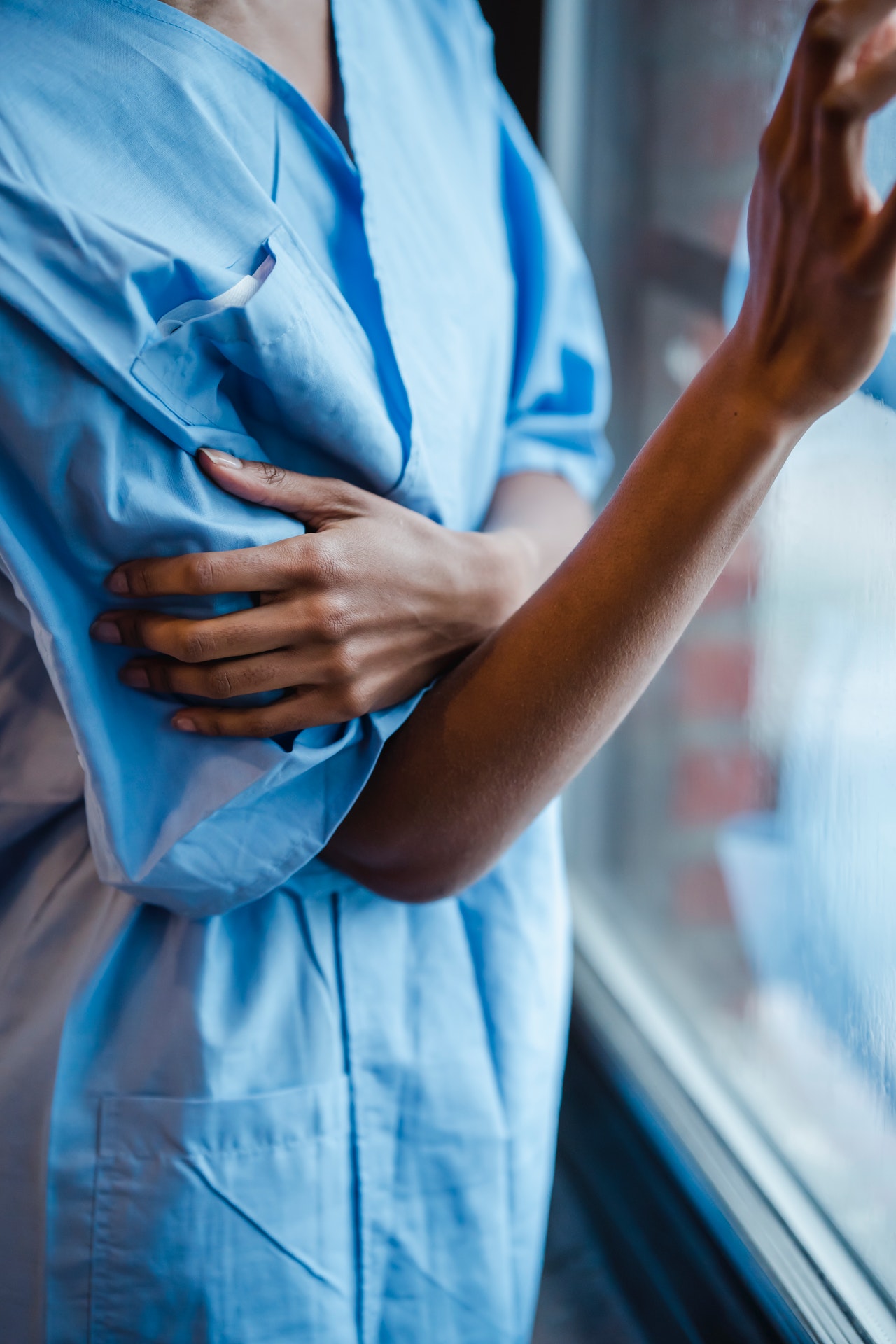 Talk to us today and discover how our health professionals can help you get back to living at full speed. Call Us at (778) 278-4755 Today.
Testimonials
What Our Patients Say
Danielle Renker-Walsh

Google Reviews

"What a wonderful place. I had called everywhere and needed to see someone right away. They could accommodate me and I am glad they could. They are super flexible with my schedule and I have felt supported through all my treatments. I highly recommend. I will also mention I went for physio and then started with massage and the therapists knowledge of the human body was outstanding"
Nikki Licauco

Verified Customer

"As soon as I stepped into the clinic, I was immediately blown away by its serene ambience! The front desk was also very accommodating with all my inquiries and walked me through the clinic's various offerings. I got a massage from Carola, whose knowledge and expertise really show during the treatment. She guides you through the sessions, telling you exactly what she's doing and what the expected outcomes are for each muscle she's targeting. I left feeling both physically and mentally uplifted! 🙂"
Jessica Dang

Google Reviews

"Went here for the first time today! Amazing atmosphere and was greeted by a friendly front counter lady who was extremely helpful and accommodating! Got my treatment done by Carola who was super knowledgeable and made me feel safe and comfortable during my treatment. Highly recommend this place for anyone who is looking to get treatment."
Madison Conibear

Verified Customer

"I slipped at work so I needed to come to physio. I have had nothing but a great experience everytime I come. The communication is phenomenal. We are going at a pace that is comfortable for me. I'm feeling better and better everyday. I have no complaints! Highly recommend!"
Daphne Derry

Verified Customer

"FraserLife Physio and Rehab has a very calming atmosphere, is scrupulously clean, and always on time. The therapists are professional, friendly, and have been most helpful in my recovery! Highly recommended"
Tanya Partalis

Google Reviews

"Carola Braverman is an absolutely fantastic RMT! She is professional, passionate, genuine and caring. She listens to my concerns, and adapts treatment to my unique needs. Before each treatment she thoroughly reviews my progress, areas of concern, and expectations and assures me that the depth of the treatment will be completely varied according to my comfort level. She is amazing at being able to pinpoint the sources of my pain and is always professional and welcoming. I've had chronic pain for a couple of years now and have been seeing Carola for about a year, she has been an absolute blessing and puts me at ease during each appointment from start to finish. I have confidently referred her a number of times. She truly is the best!"
Conditions We Treat
We've successfully treated hundreds of patients with:
More About Fraser Life
Our team is committed to your health and to our community. We enjoy living and working in the heart of the Fraser Valley.

Contact
(778) 278-4755
(778) 278-4438
19653 Willowbrook Dr #156
Langley Township, BC V2Y 1A5
[email protected]
Canada
We are located in Willowtree Plaza in the same building as Sushi Mori, Orangetheory fitness and An Indian Affair restaurant with ample free parking.
Monday
8:00am – 7:00pm
Tuesday
8:00am – 7:00pm
Wednesday
8:00am – 7:00pm
Thursday
8:00am – 7:00pm
Friday
8:00am – 7:00pm
Saturday
9:00am – 3:00pm
Sunday
Closed