Physiotherapy Langley Township
PROVIDING PHYSIOTHERAPY IN LANGLEY TOWNSHIP
We are one of the best Physiotherapy Clinic around Langley Township. Along with the services we offer are Active Rehab, Massage Therapy, Vestibular & Concussion Rehab, and many other medical services.
Call us at (778) 278-4755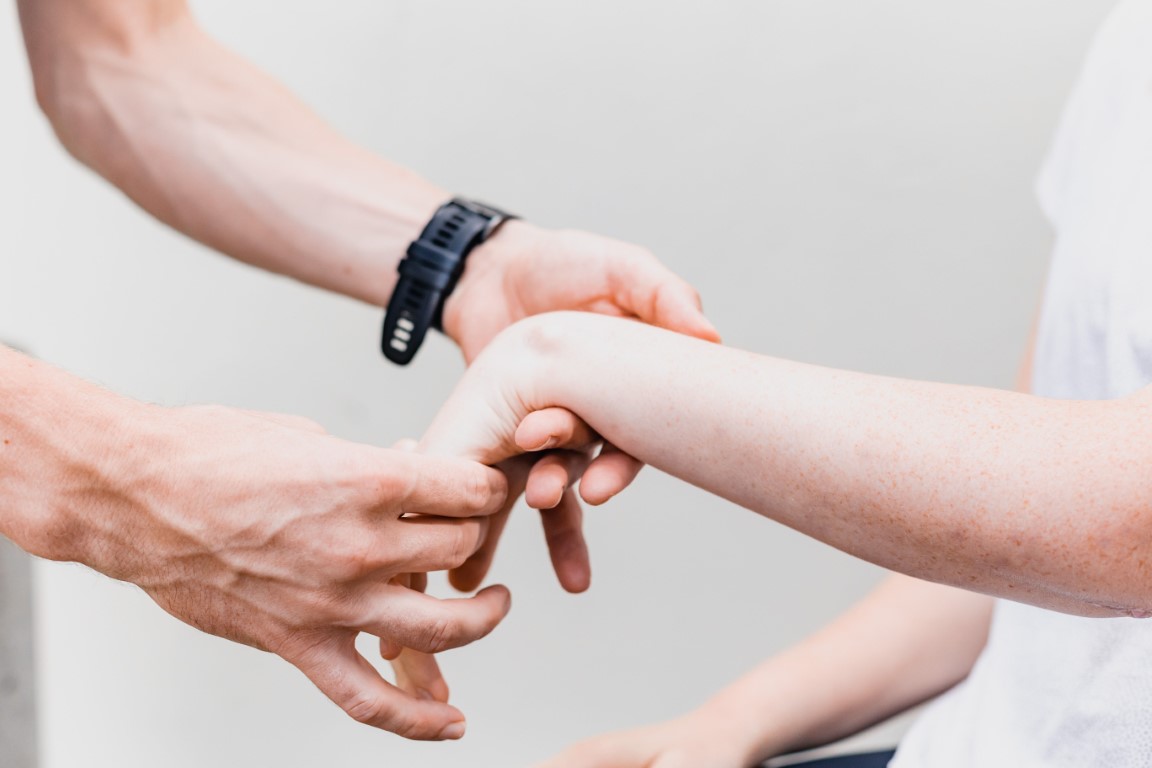 WE ALSO PROVIDE
SERVICES IN THESE LOCATIONS:
Talk to us today and discover how our health professionals can help you get back to living at full speed. Call Us at (778) 278-4755 Today.

Contact
(778) 278-4755
(778) 278-4438
19653 Willowbrook Dr #156
Langley Township, BC V2Y 1A5
[email protected]
Canada
We are located in Willowtree Plaza in the same building as Sushi Mori, Orangetheory fitness and An Indian Affair restaurant with ample free parking.
Monday
8:00am – 7:00pm
Tuesday
8:00am – 7:00pm
Wednesday
8:00am – 7:00pm
Thursday
8:00am – 7:00pm
Friday
8:00am – 7:00pm
Saturday
9:00am – 3:00pm
Sunday
Closed